---
Mascara Snakes "Fullständiga Rättigheter" LP ute 2 juli 2018
Förhoppningsvis hittar Annika Norlin några nya textrader att dyrka. Klicka in på tuben och lyssna på deras briljanta Perverts-cover betitlad "Pulla".
---
Vakternas Skräck!
Första singeln från kommande plattan Fullständiga Rättigheter finns nu på Spotify och Soundcloud!

---
Göb göb på er alla slan.
Den 21/4 släpper vi nya RAS-plattan "Entreprenad". Det är typ punk, fast med synthar och dom sjunger om konstiga saker.
Spana in NYA videon "Låt Oss Älska I Natt". Den som stänger av efter 30 sekunder får stryk!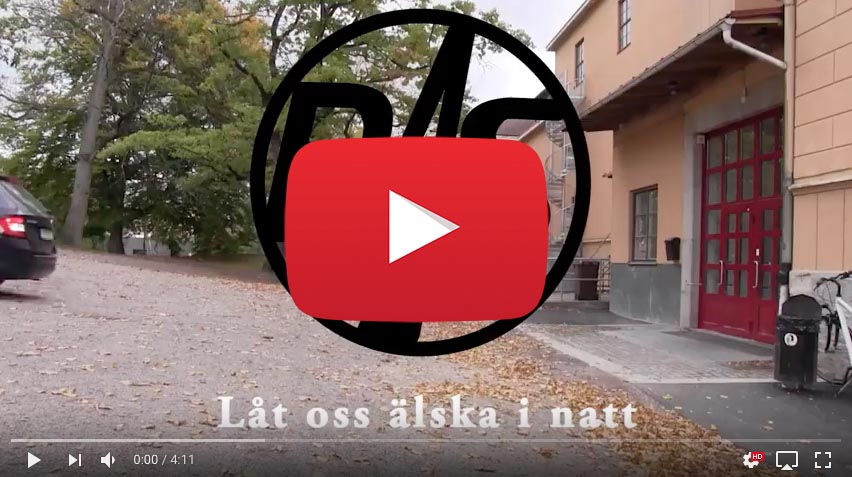 ---
Rob Coffinshaker's Underground Fire debut 7″ on sale now!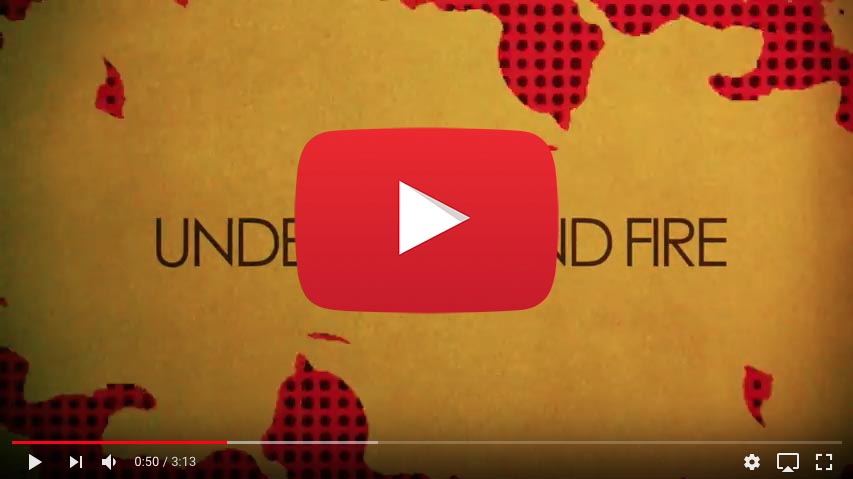 ---
Hot off the presses! Rob Coffinshaker's Underground Fire debut 7″ to be released March 17th, 2017.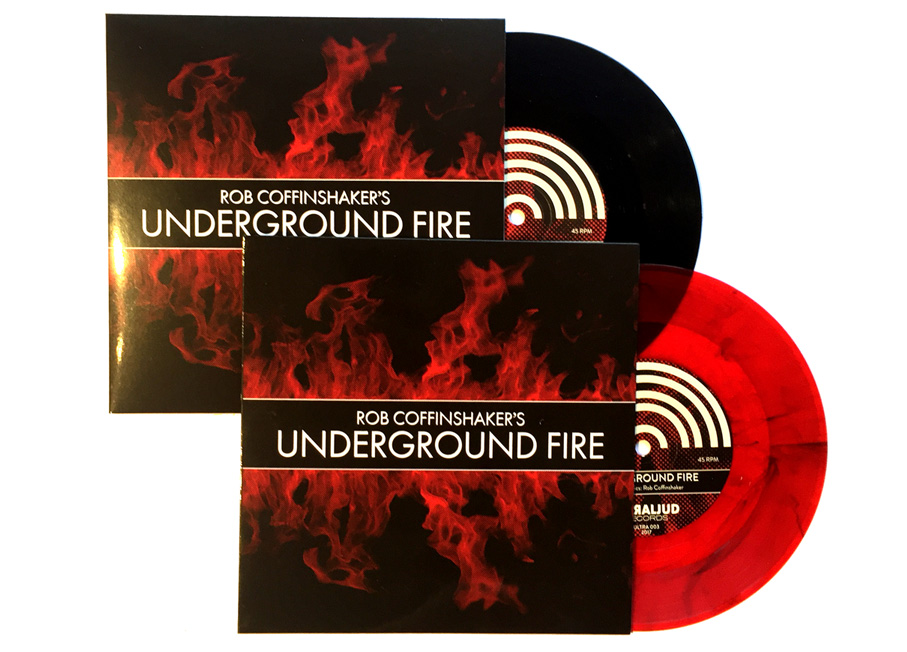 ---
Ny RAS-video! Vi närmar oss fullängdare nummer tre – Entreprenad!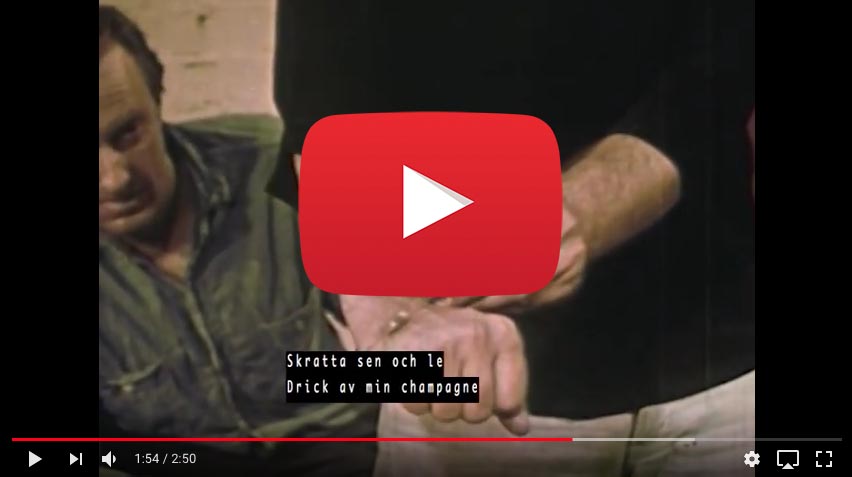 ---
Test presses approved! To be released as a 7″ in April, 2017.
---
I vår släpper vi ny platta med RAS. Mer info kommer inom kort. Undertiden kan ni kåta upp er till låten Förnedreselen.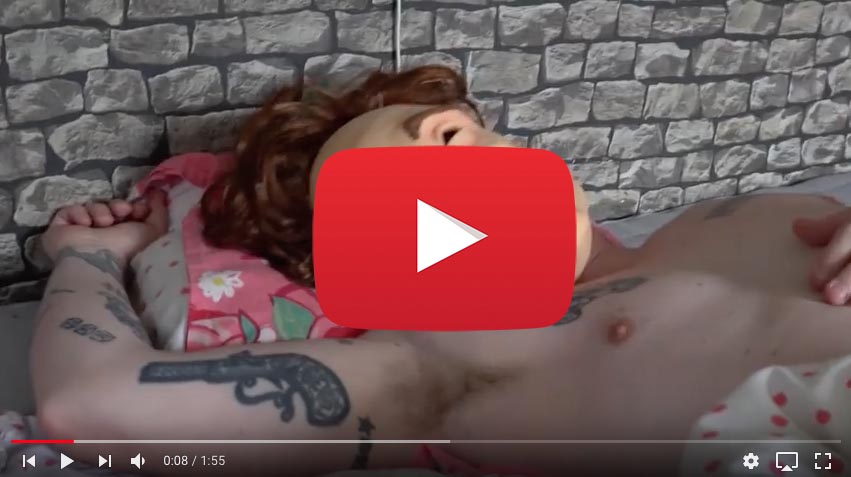 ---
All copies of the Yuri Gagarin 7″ are sold. Ebay/discogs is your expensive friend.
---
Out Now!
Yuri Gagarin "Sea Of Dust" gatefold 7″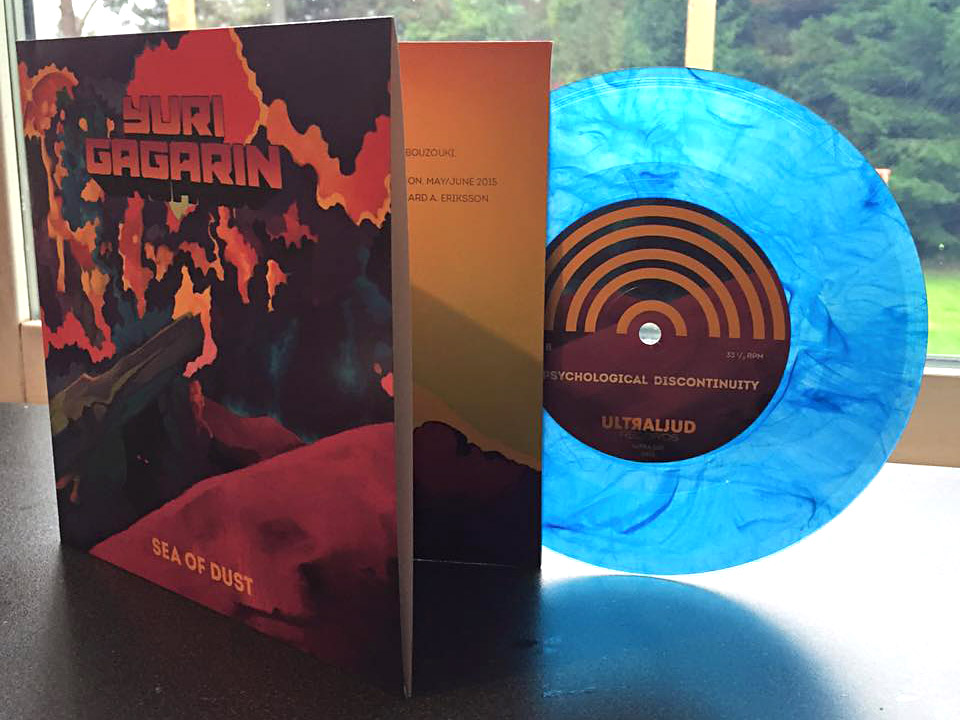 ---